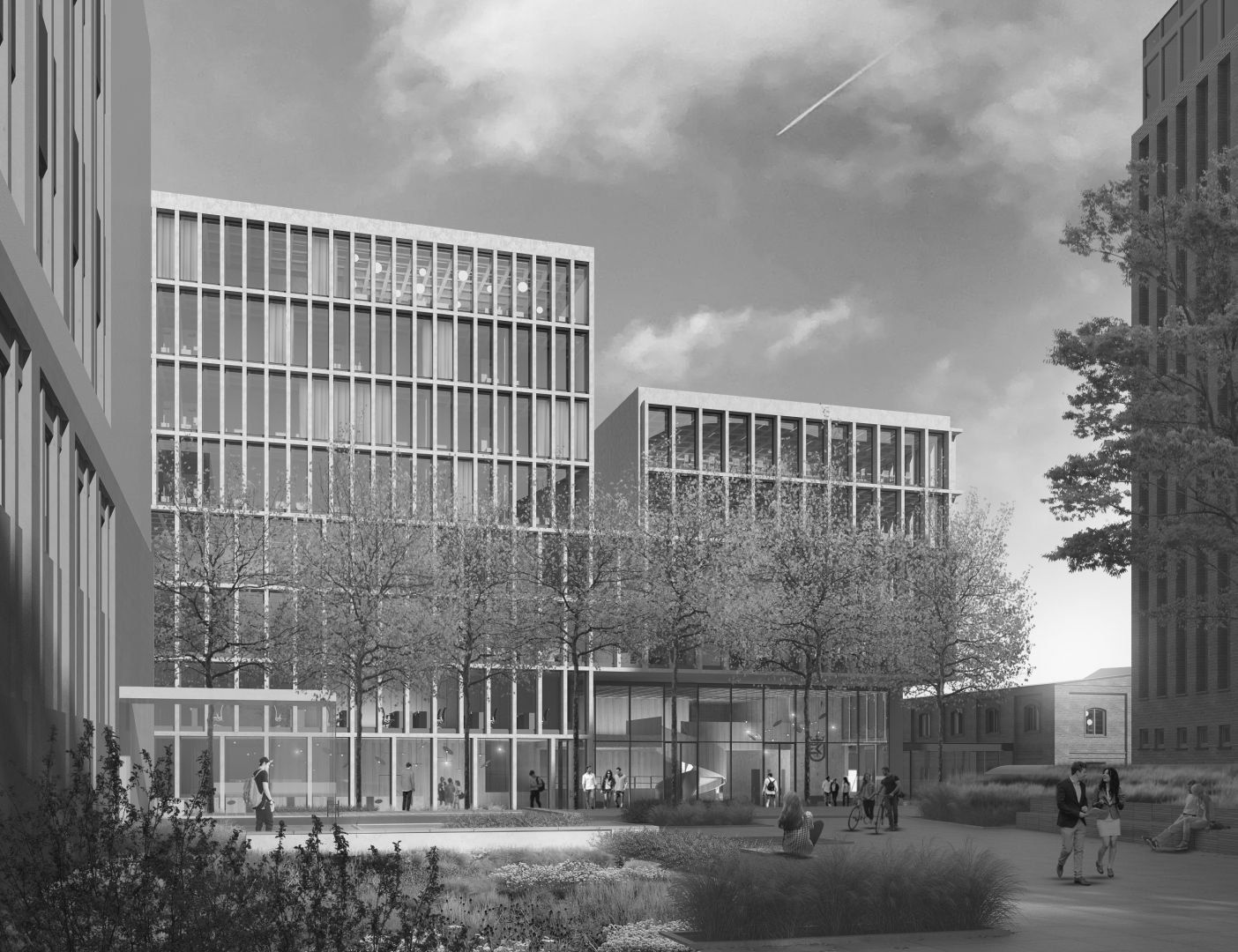 12 September 2022
2nd place in the competition for the jubilee building of the University of Economics in Krakow
Our office took second place in the architectural and urban competition for the jubilee building of the University of Economics in Krakow. The building with a didactic and conference function will be built on the occasion of the 100th anniversary of the university.
It was an international and two-stage competition, the aim of which was to obtain the maximum conditions for energy-saving while maintaining the value for money.
The design team of the awarded building: Mariusz Rutz, Zbigniew Pszczulny, Piotr Bury, Anna Okoń and Piotr Słomianowski.